We've collected some best homemade foot cream recipes with natural ingredients to help you get rid of cracked heels!
1. Soothing DIY Salve for Cracked Heels Cream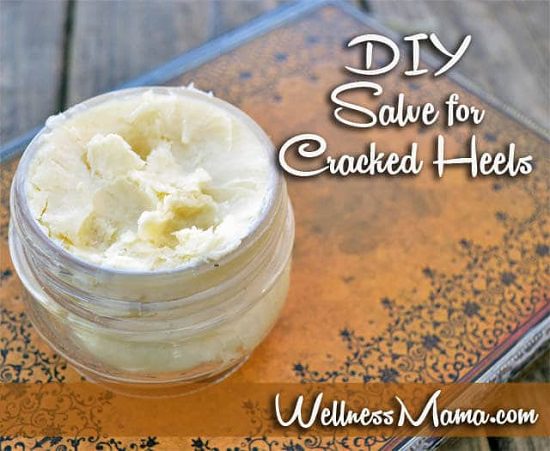 Rich with the hydrating benefits of beeswax and coconut oil, this cream includes magnesium for maximum nourishment to dry, worn-out feet.
2. Homemade Foot Cream With Lavender Essential Oil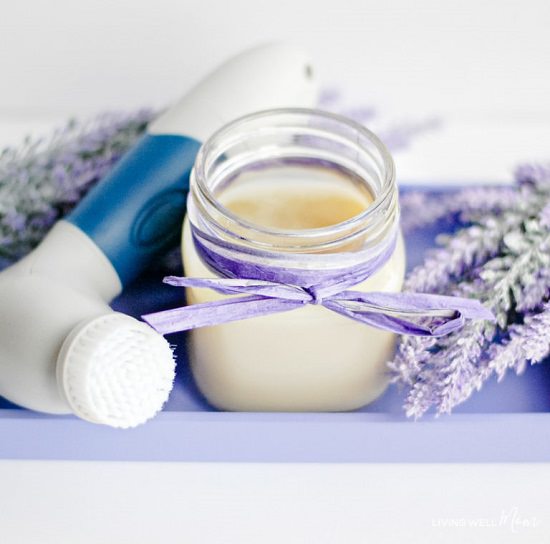 This lavender-scented blend of natural oils is all you need for a quick pedicure at home. Livingwellmom has the recipe.
3. Shea Butter Cracked Heel Cream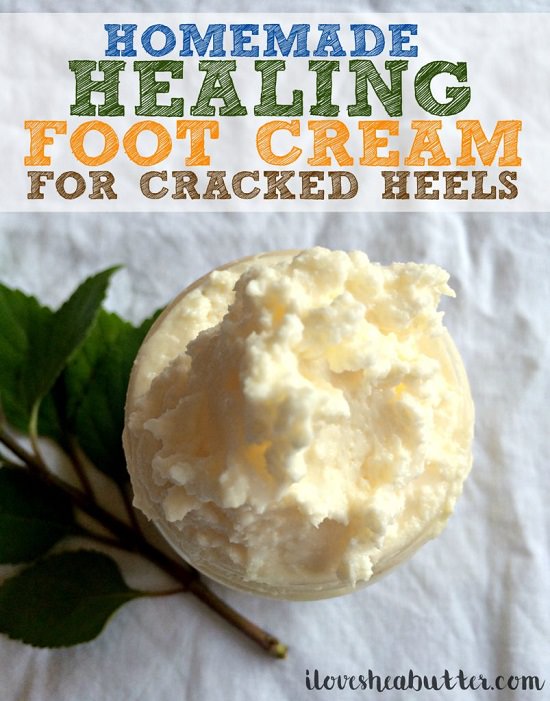 This calming homemade foot cream harnesses the lubricating properties of beeswax and coconut oil and the cooling property of peppermint to infuse new life in tired, dull feet. Check the recipe on beautymunsta.
4. Honey Cracked Heel Cream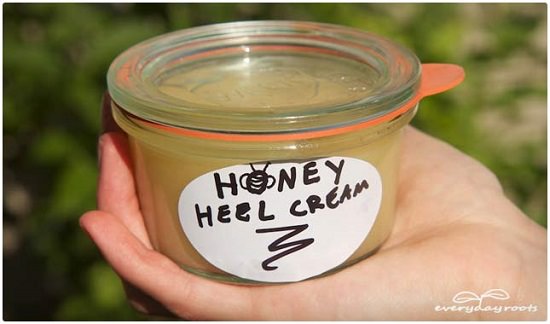 This nutritious blend of honey and milk has retinoids and niacin for rejuvenating damaged tissue and healing cracks in the feet. Here is the recipe.
5. DIY Homemade Foot Cream with Essential Oil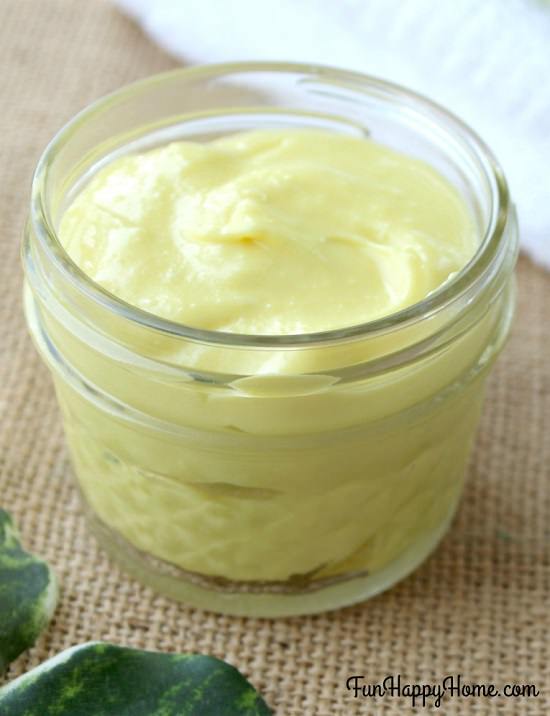 Infused with the intoxicating scent of lavender, this shea butter-enriched cream seals skin moisture, giving you soft heels and toes.
6. DIY Cracked Heel Repair Stick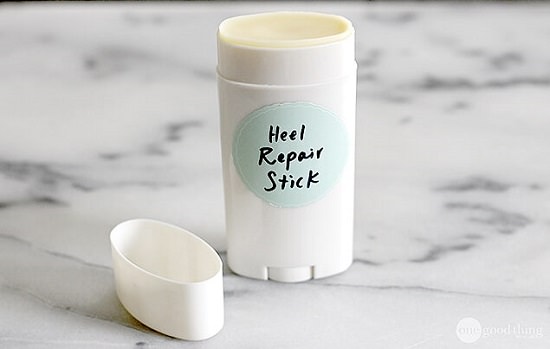 For those who don't have the time for full-fledged feet care, this heel repair stick idea by onegoodthingbyjillee is a boon.
7. DIY Natural Cracked Heel Balm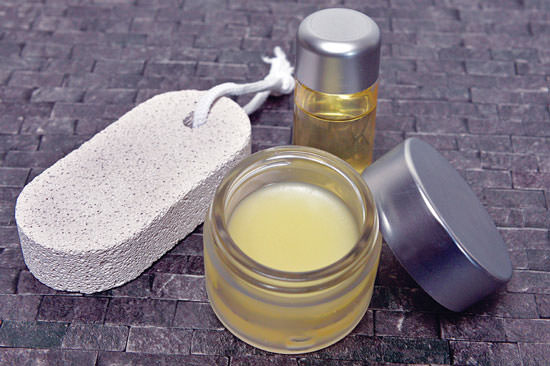 Laden with oils and butter, this thick yet non-greasy cream rejuvenates dry feet, giving them a new life devoid calluses and roughness.
8. Ultra-Healing Cracked Heel Cream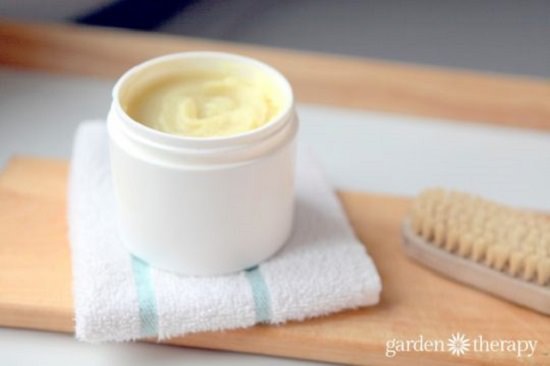 For hard-working feet that could do with some TLC, this pampering peppermint scrub idea by gardentherapy is the perfect stress-reliever.
9. DIY Whipped Peppermint Cracked Heel Cream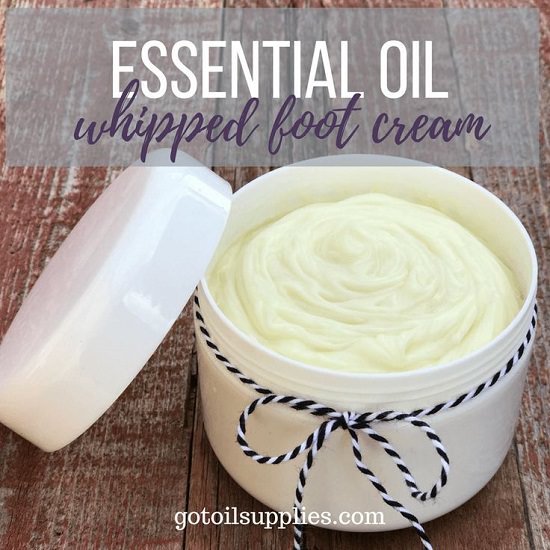 This luxurious and nourishing mix of cocoa butter, beeswax, and vitamin E oil is an excellent gift for someone you care this winter.
10. Aloe Vera Cracked Heel Cream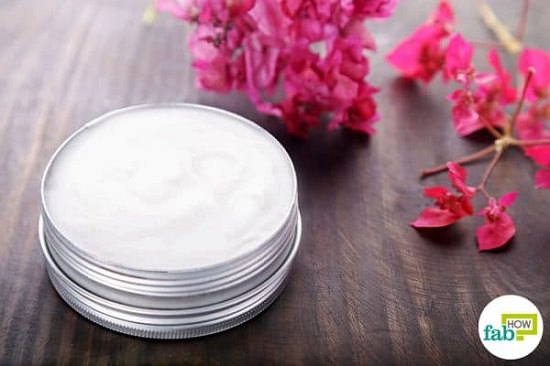 The healing coolness of aloe vera takes away pain arising from feet calluses and cracked heels while promoting tissue repair. Add in a few drops of coconut oil for added moisturizing. Check out the recipe here.
11. Cracked Heel Repair Balm Recipe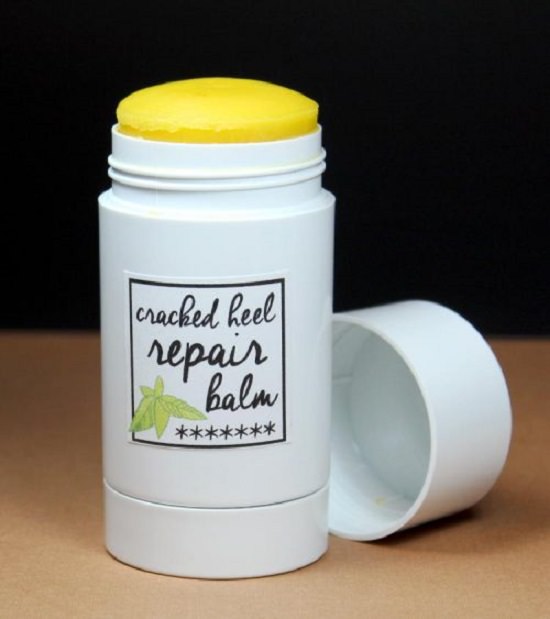 This deliciously-scented buttery blend repairs damaged skin, making it apt for rough hands and feet both. Here's the recipe.
12. Cooling Cracked Heel Cream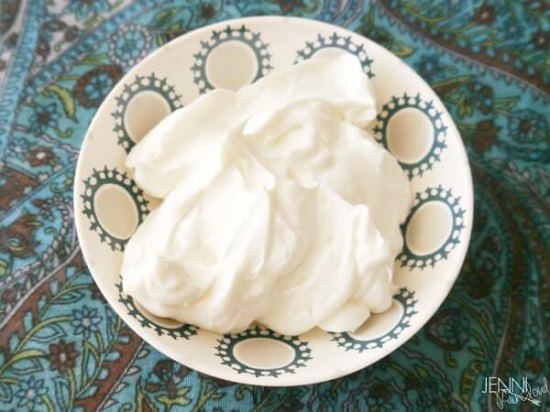 This super-creamy foot lotion has peppermint as a bonus to deodorize on the go. Visit primallyinspired for the recipe.
13. DIY Cracked Heel Foot Butter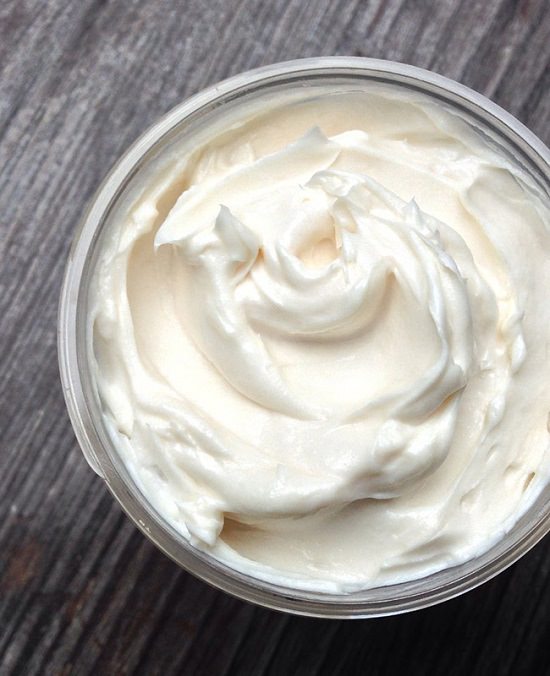 This natural foot mask idea has shea butter and beeswax that locks in skin moisture and softens feet calluses.